Ventmann residential grilles
Ventmann diffusers are the perfect solution for residential ventilation. They are made from a unique gypsum composite that is both strong and durable, making them ideal for use in homes.
Ventmann residential diffusers are also incredibly versatile. They can be used for both air supply and extraction, and for ventilation and air conditioning. Our range of styles and shapes allow integration with any size or style of room. Whether you're looking for a sleek, modern diffuser or a more traditional option, Ventmann has a diffuser that's perfect for you.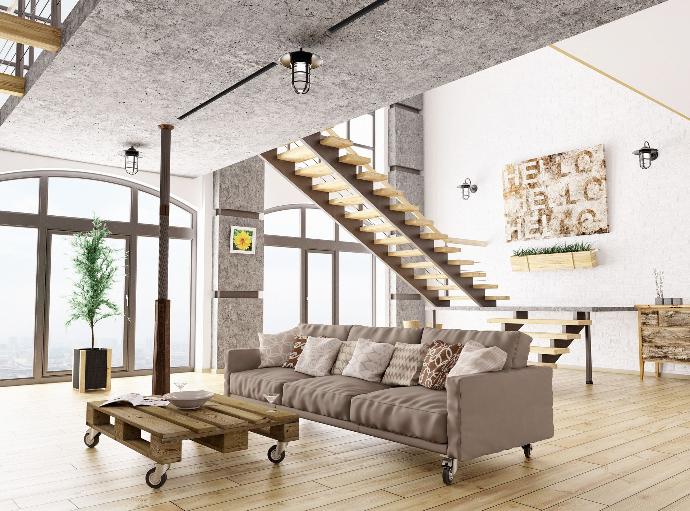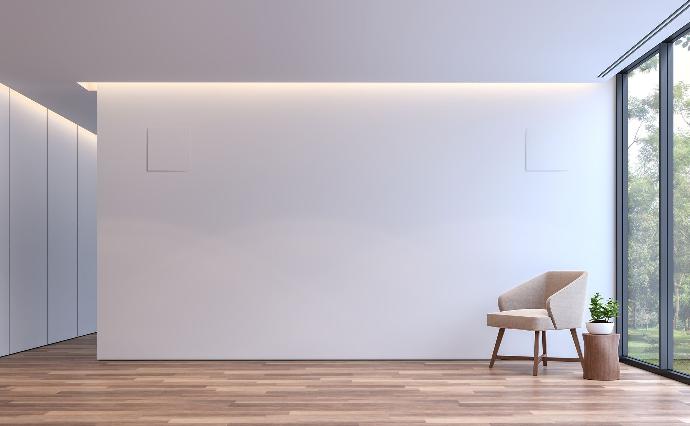 Benefits of Ventmann for residential ventilation
Seamless integration with your interior design: Ventmann diffusers are designed to blend seamlessly with your interior design. They can be painted to match your walls or ceiling, or they can be left natural to create a more minimalist look.

High performance: Ventmann diffusers offer superior air distribution and ventilation. They can help to create a comfortable and healthy indoor environment.
Durability: Ventmann diffusers are made from a high-quality gypsum composite that is both strong and durable. They are also resistant to moisture and corrosion, making them a long-lasting investment.
Easy installation: Ventmann diffusers are easy to install. They can be installed by a professional or by a DIYer.
Excellent customer service and support
If you're looking for a beautiful, high-performing, and easy-to-install diffuser for your residential ventilation needs, then Ventmann diffusers are the perfect choice for you.
With most, if not all products in stock, we offer next day delivery when ordered before 12 noon. We also provide qualified technical support to make sure your job goes right first time.
Visit our shop today to learn more about our products and find the perfect diffuser for your needs.