Decorative air vent covers
Near invisible internal air vent covers
Ventmann offer discreet, aesthetic modern air vent covers, providing and alternative to traditional air diffusers, louvres, vent covers and ventilation grilles.
What makes them unique is that they integrate seamlessly into plasterboard ceilings or walls – the only visible portion is the slot for the air. With no visible frames, slats or flaps, there is no need to hide your unsightly ventilation diffuser.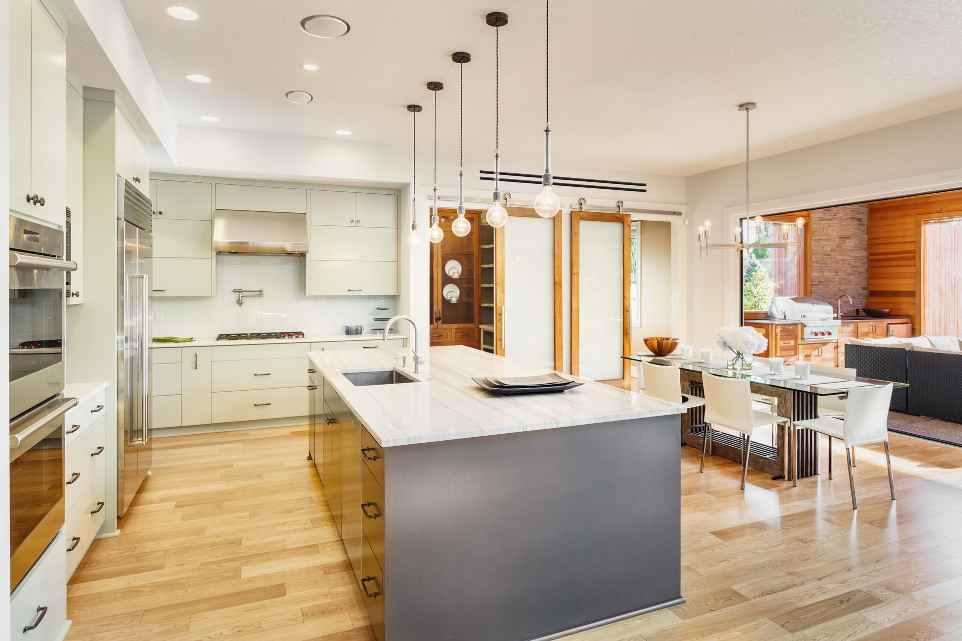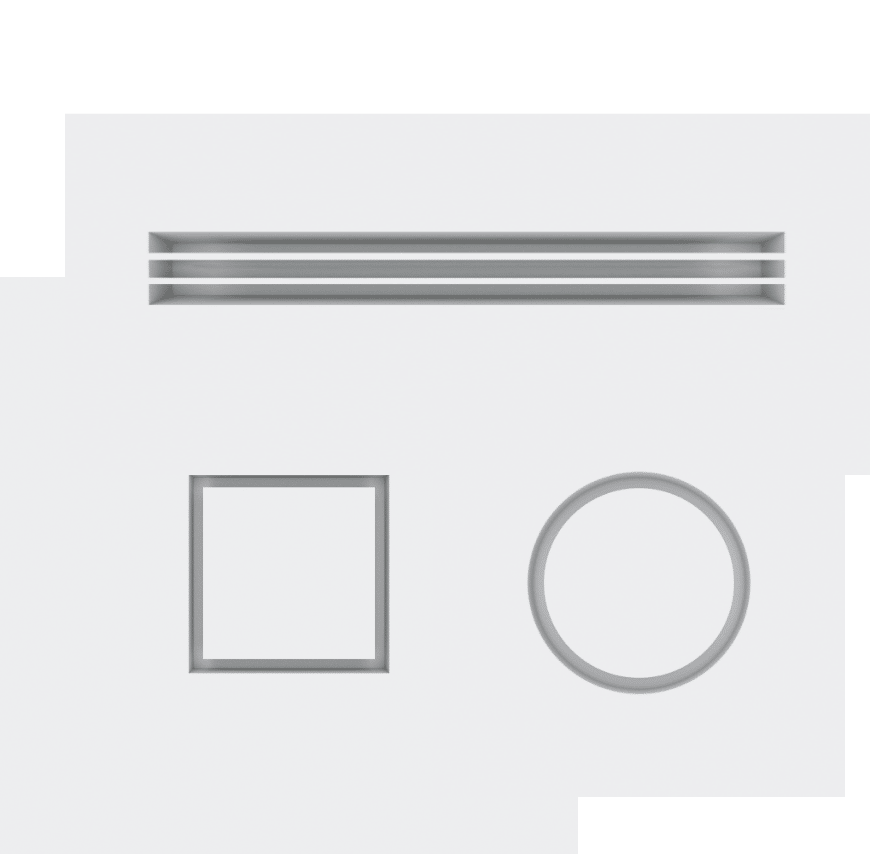 Elegant Design
Ventmann gypsum diffusers have a minimalist design that perfectly complements modern interiors. Available in a range of shapes and sizes, you're sure to find the right Ventmann diffuser for your application.

Shop Now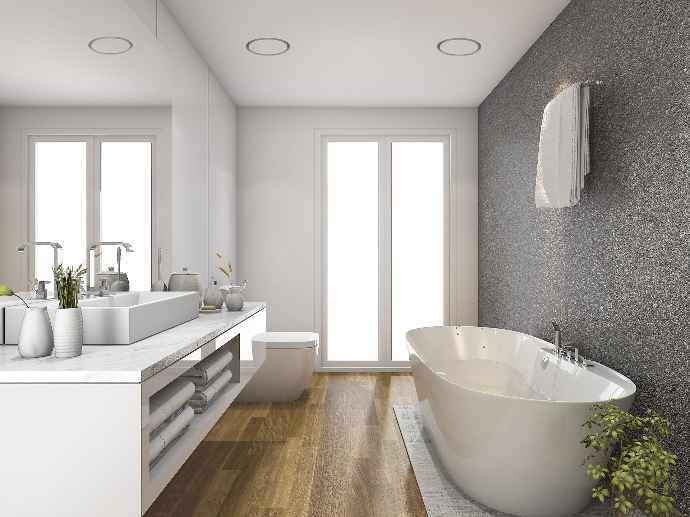 Supply or Extract
Ventmann diffusers are suitable for supply or extract air applications.

In supply mode, how the air spreads into the room depends on a number of factors:
The shape and size of the diffuser

Where it is installed – wall or ceiling

The amount of air being supplied

The temperature and pressure
For details, see our Technical Catalogue.
Technical Catalogue
Advantages of gypsum
The main material of Ventmann diffusers is gypsum, the same material that makes up plasterboard (drywall). Because it is essentially the same material as its surroundings, a Ventmann diffuser will bond permanently into the ceiling or wall where it is installed – the ultimate install and forget.

Gypsum has very useful material properties compared to the more common plastic or metal used in standard diffusers, vent covers and grilles. It is a very durable material that doesn't tend to shrink once set. Gypsum has good fire resistance and low thermal conductivity (roughly 0.25W/mK), making it suitable for heating and cooling applications.

Since Ventmann diffusers are essentially the same material as the installation surface, once installed they act as a single surface with the same material properties. This means no thermal cracks and no discolouration.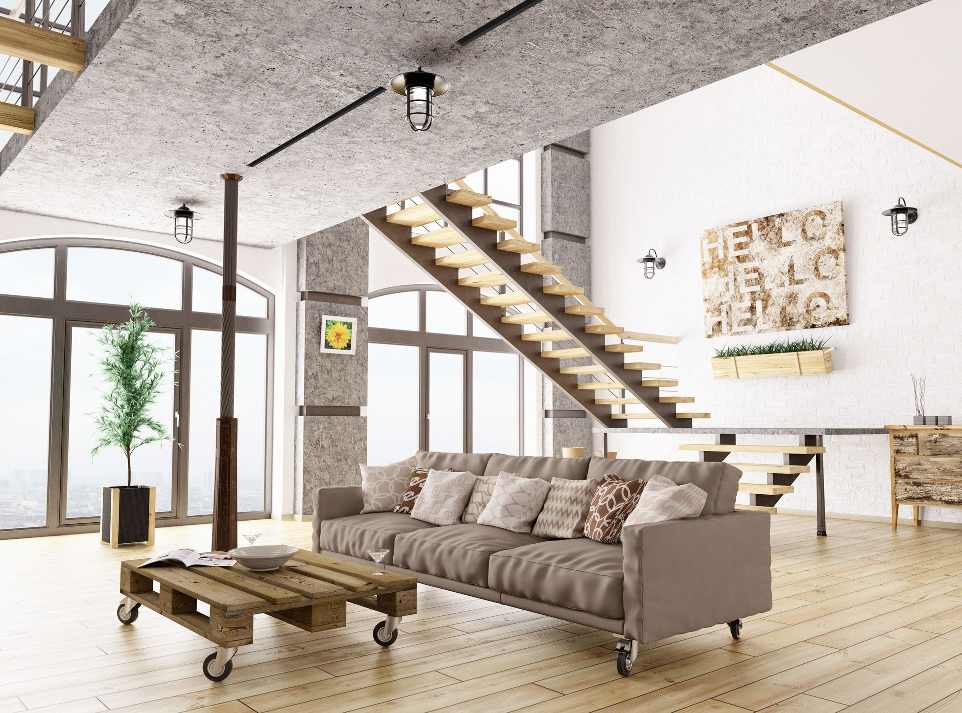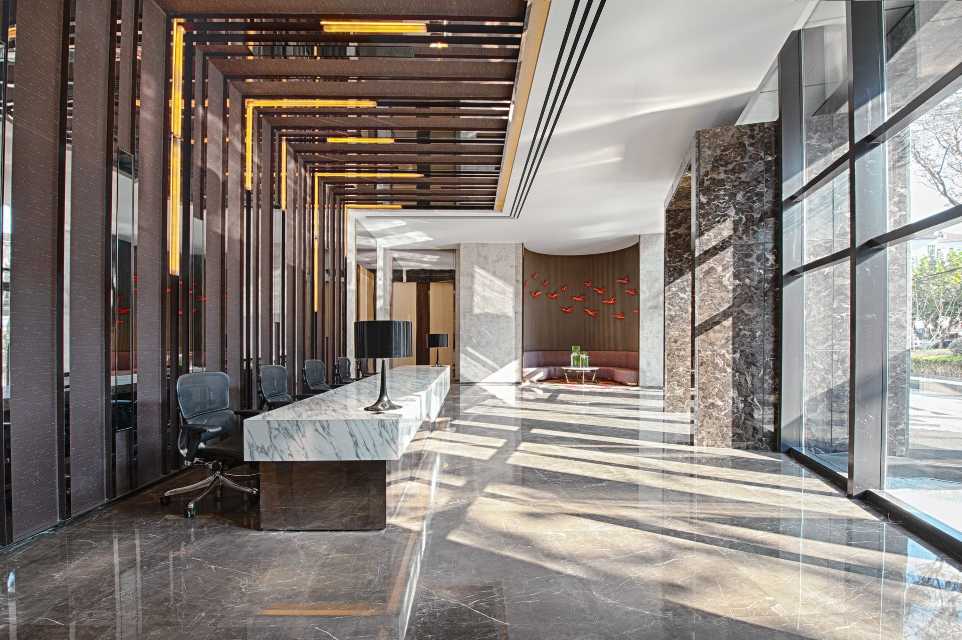 Easy Installation
Unlike traditional air diffusion grilles, Ventmann diffusers are installed before the ceiling or wall is finished, ensuring a perfectly seamless result without an gaps or frames.

Installation is very straightforward. The diffuser is bonded into place and skimmed level with the ceiling or wall. If the diffuser or surrounds are scuffed during installation, simply skim again to restore the smooth finish.
Once installed, Ventmann diffusers can be painted to match the surrounding surface – providing endless décor possibilities.



Technical specifications & Installation guide
Ventmann diffusers are much more than an interior design solution: they are engineered to deliver comfortable airflow exactly where you need it most. They are equally suited to act as a ceiling air diffuser or a wall vent. For detailed technical specifications, download our full catalogue now.

Technical Catalogue 2023