A plasterboard vent... made of plaster!
Unlike most other products on the market, the Ventmann range of plasterboard air vents are manufactured from gypsum resin composite - essentially the same material as the surrounding plasterboard. This means that you can:
Joint it like plasterboard,

Sand it like plasterboard, and

Paint it like plasterboard.
Leaving you with a super-sleek, almost invisible gap for your ventilation or air conditioning system.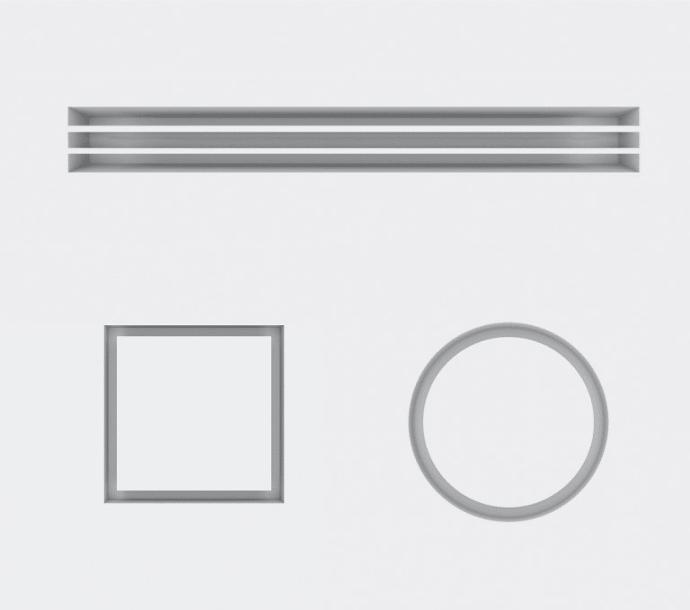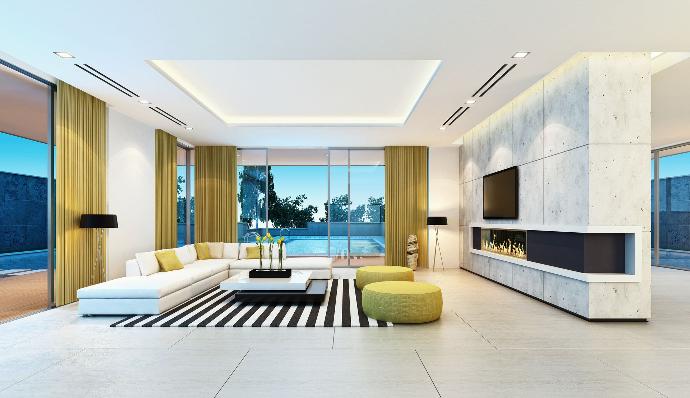 Beauty built-in
Getting a beautiful finish with aluminium or plastic products is harder than you think. As soon as they are installed, you know they are there - the difference in surface texture and colour are obvious.
The Ventmann plasterboard diffuser range was designed with great aesthetics as the primary goal. Professional engineering rigour was then applied to ensure that the product would equal or out-perform others on the market in terms of inaudible flow rates.
Ventmann versatility
As our diffusers are made from gypsum, which is a naturally occurring porous material, they are suitable for both ventilation and air conditioning systems. Where other brands would allow condensation to build up, Ventmann grilles naturally absorb and then emit any condensate build up. They are also much more resilient to degradation such as rusting or corrosion.
Our range of plasterboard air vents includes slot diffusers, square diffusers and circle diffusers. Look at our shop for ideas and call us for no-obligation advice.