We're really excited to be introducing a really innovative product to the UK market - the Ventmann Frameless Gypsum Diffuser.
A simple concept that is surprisingly tricky to manufacture, our range of vents and grilles can be plastered into place, seamlessly blending into the surrounding plasterboard surface.
The finished result is supremely elegant, easy to paint and to clean, and when integrated into a well designed system, is whisper quiet.
Do check out our web store to jump right to the products themselves.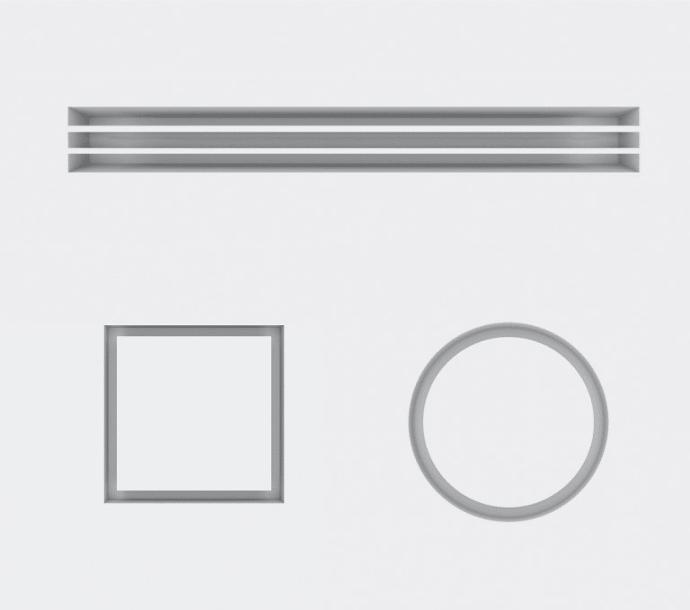 /